Designed by Matteo Fiorini
The idea behind Heis derives from quantum mechanics, and in particular from Heisenberg's First Uncertainty Principle. 
The concept of Heis, a proposal that is composed of pure and rigorous forms – an iron tubular frame, a glass sphere in opal glass containing light, and two metal disks – recalls the statement that establishes the limits of knowledge and measurement of a physical system.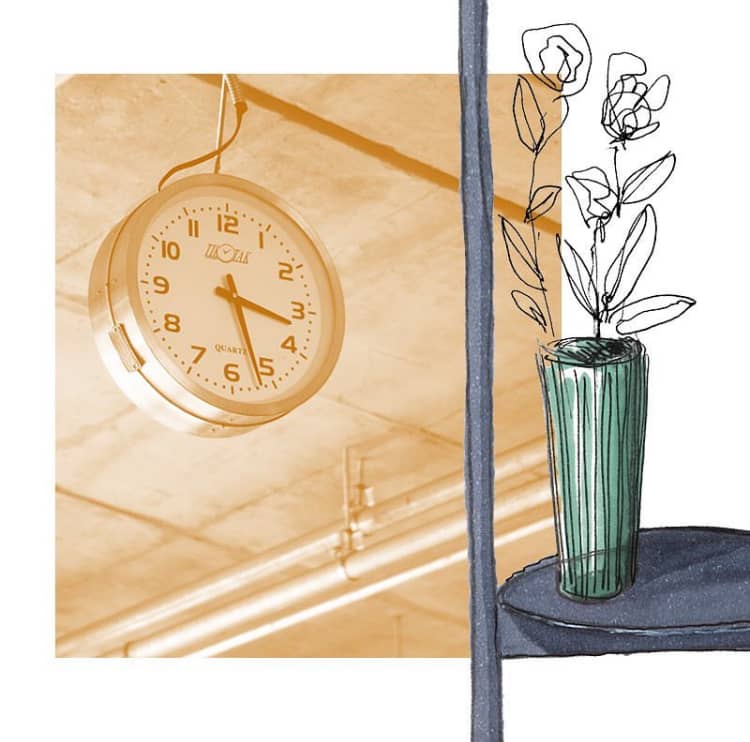 A minimalist design that matches all styles.
Heis floor lamp combines two functions in one single piece: light fitting and item of furniture, thanks to the disk positioned in the middle that can be used as a small table.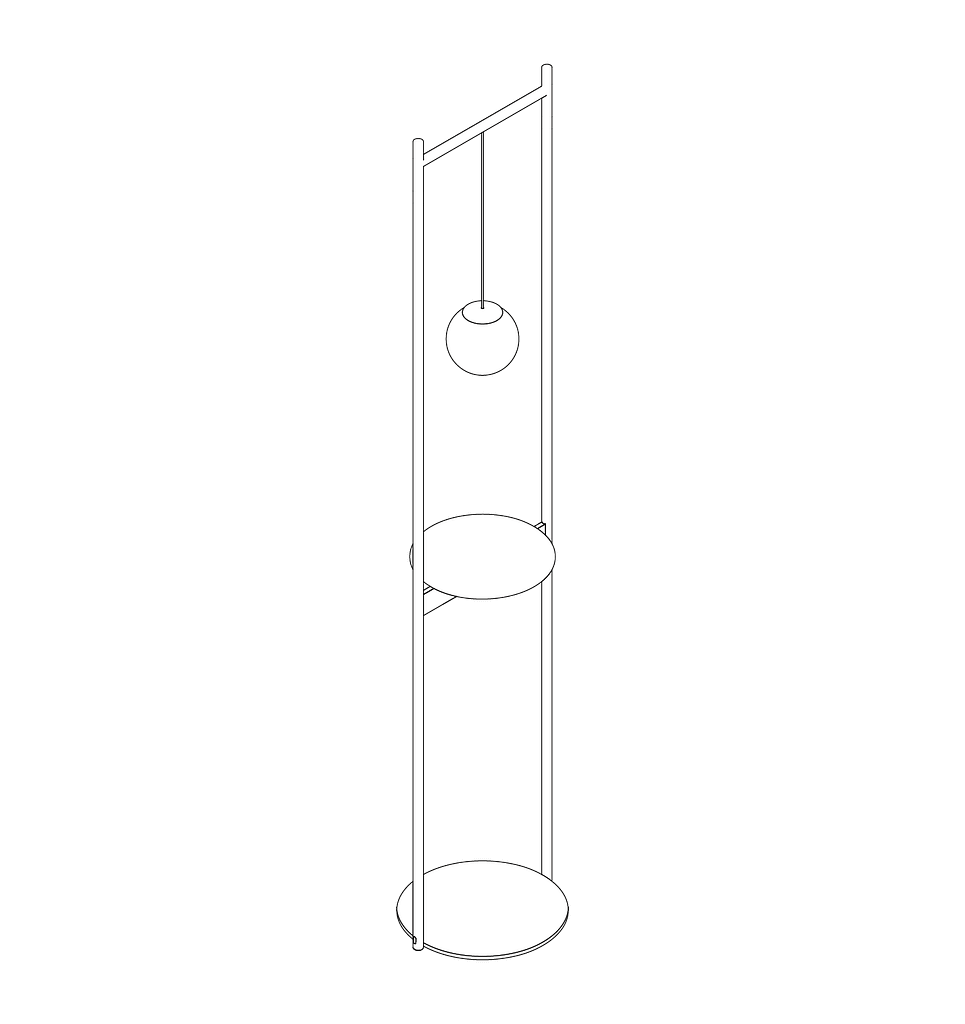 110 - 130 V | 220 - 240 V
PHOTO CREDITS ON THIS PAGE;
Mattia Maestri | Nicola Vettorello | Claudio Rocci | Beppe Brancato | Matteo Castagna