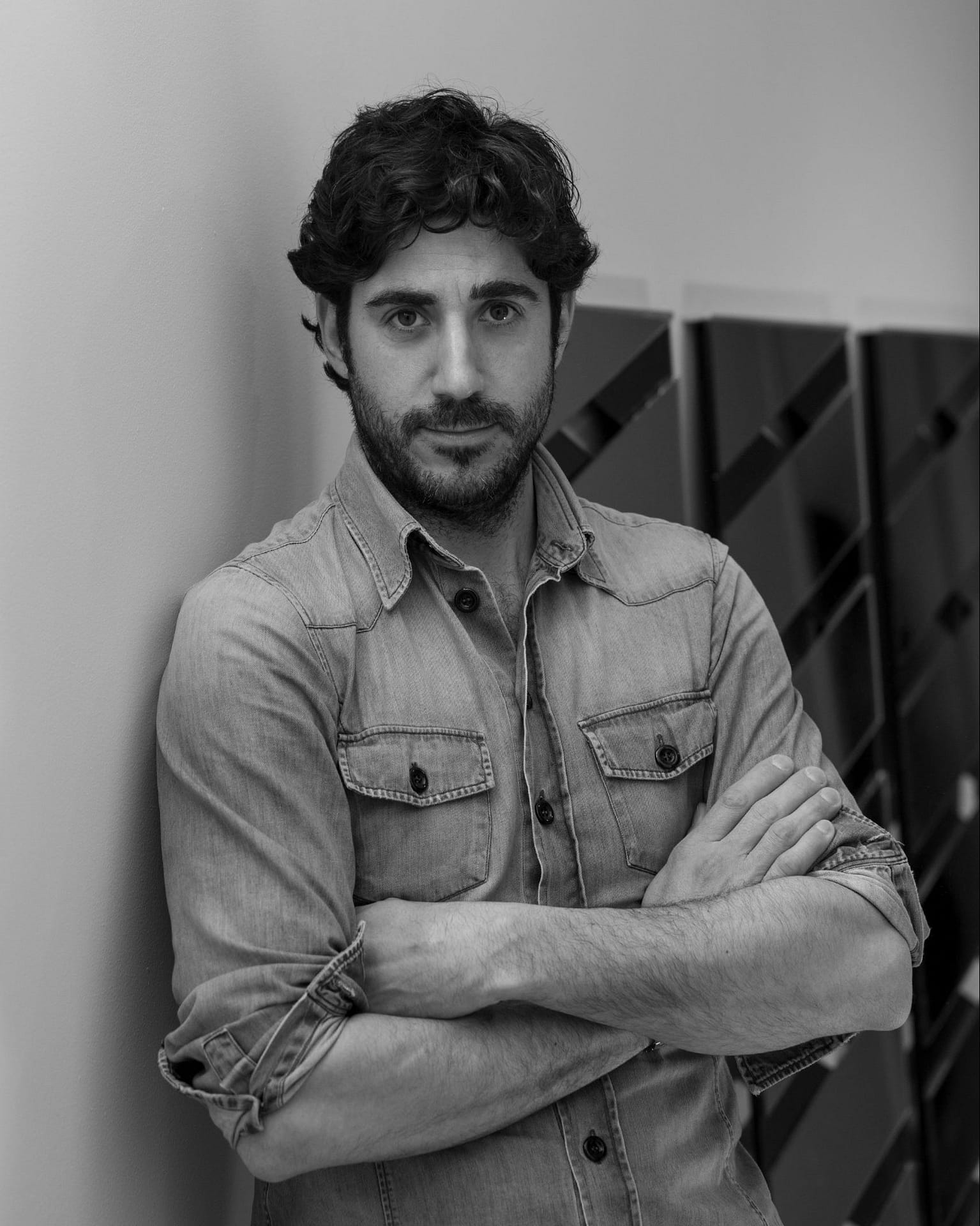 Mason Editions is a high-end manufacturer of lighting and furnishing accessories with based in Veneto, Italy.
Our company is deeply rooted in the tradition and in the cultural and artisanal heritage of its territory. All the production process is configured in Italian craftsmanship that combines talent, research and technical know-how.
Composed of furnishing accessories, objects and lights, the collection of Mason Editions is linear, eclectic, timeless.
The elegant Italian sign highlights proposals suitable for all environments, focusing on material contrast and fresh design, with simple, essential shapes.
Making the ordinary extraordinary where aesthetics, functionality and quality find their balance in a dimension that fascinates and surprises.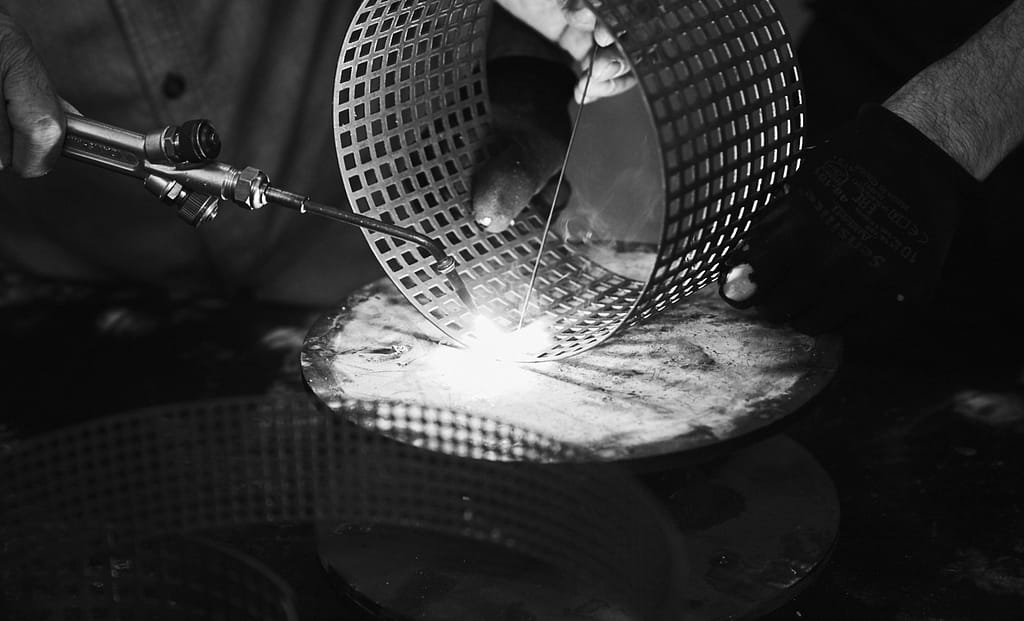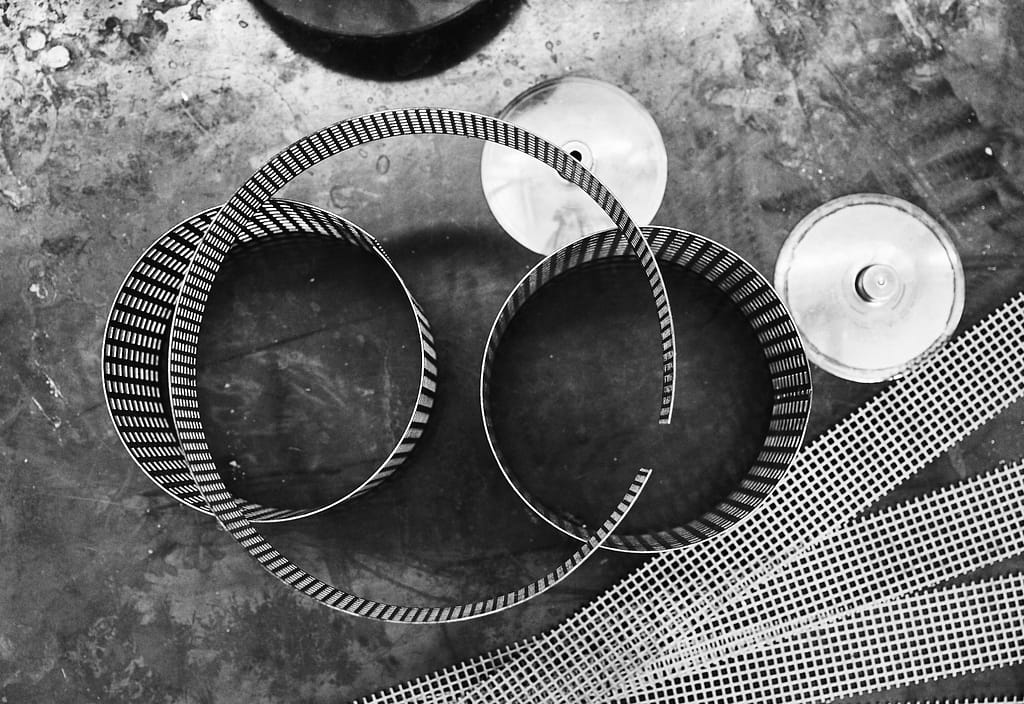 Via per Salvatronda, 17
31033 Castelfranco Veneto,  Treviso Italia
Phone: +39 0423 723103
info@mason-editions.com