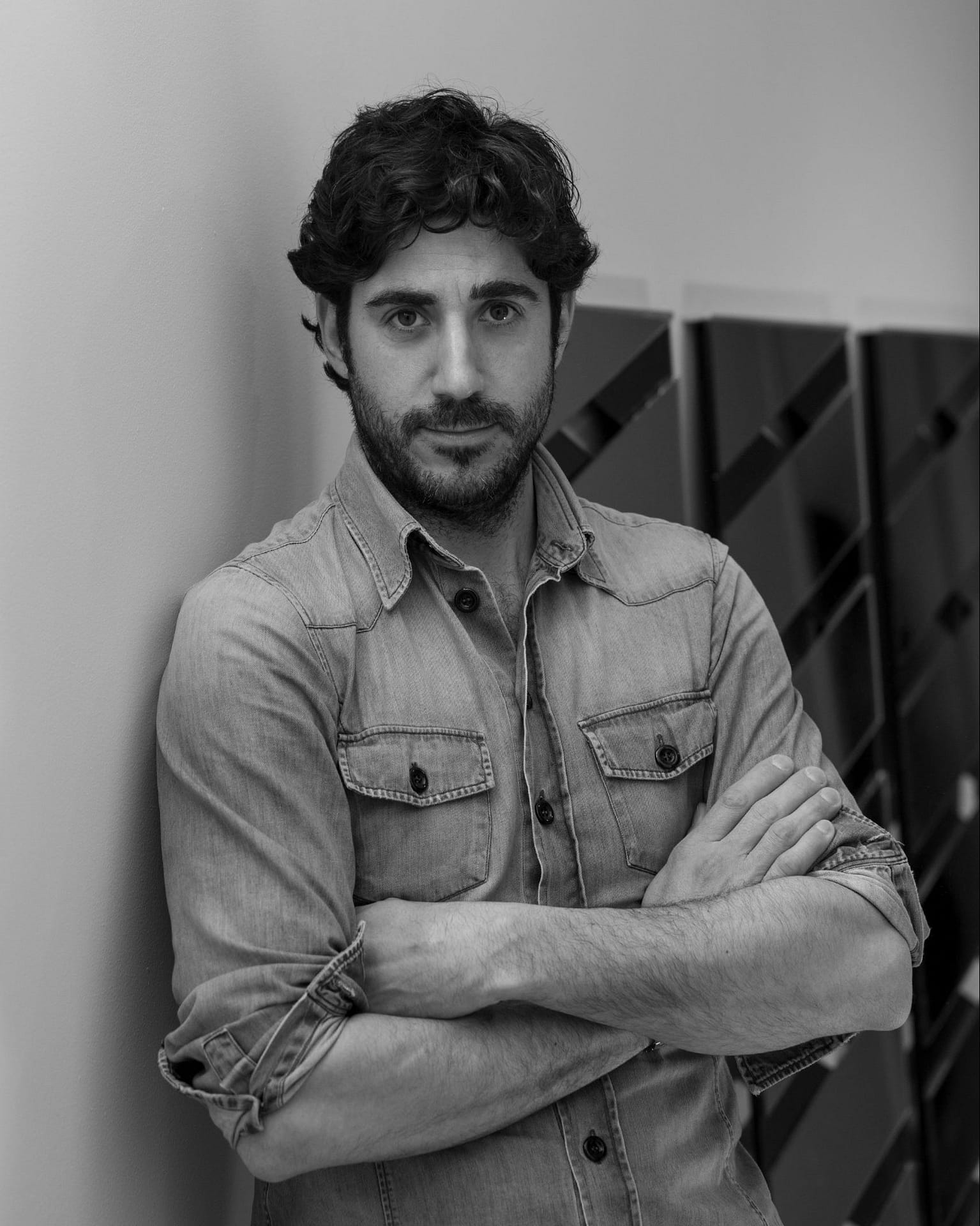 Mason Editions is a high-end manufacturer of lighting and furnishing accessories with based in Veneto, Italy.
The Brand was born from a great passion for design and the desire to enrich our creative and qualitative value with a unique and distinctive lifestyle proposal.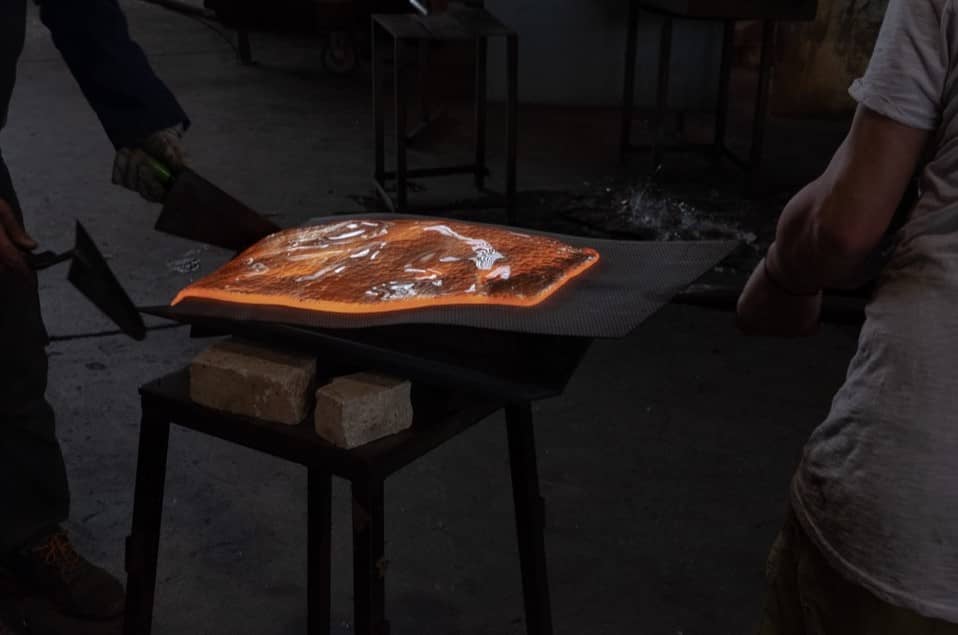 All the production process is configured in Italian craftsmanship that combines talent, research and technical know-how.
Composed of furnishing accessories, objects and lights, the collection of Mason Editions is linear, eclectic, timeless.
The elegant Italian sign highlights proposals suitable for all environments, focusing on material contrast and fresh design, with simple, essential shapes.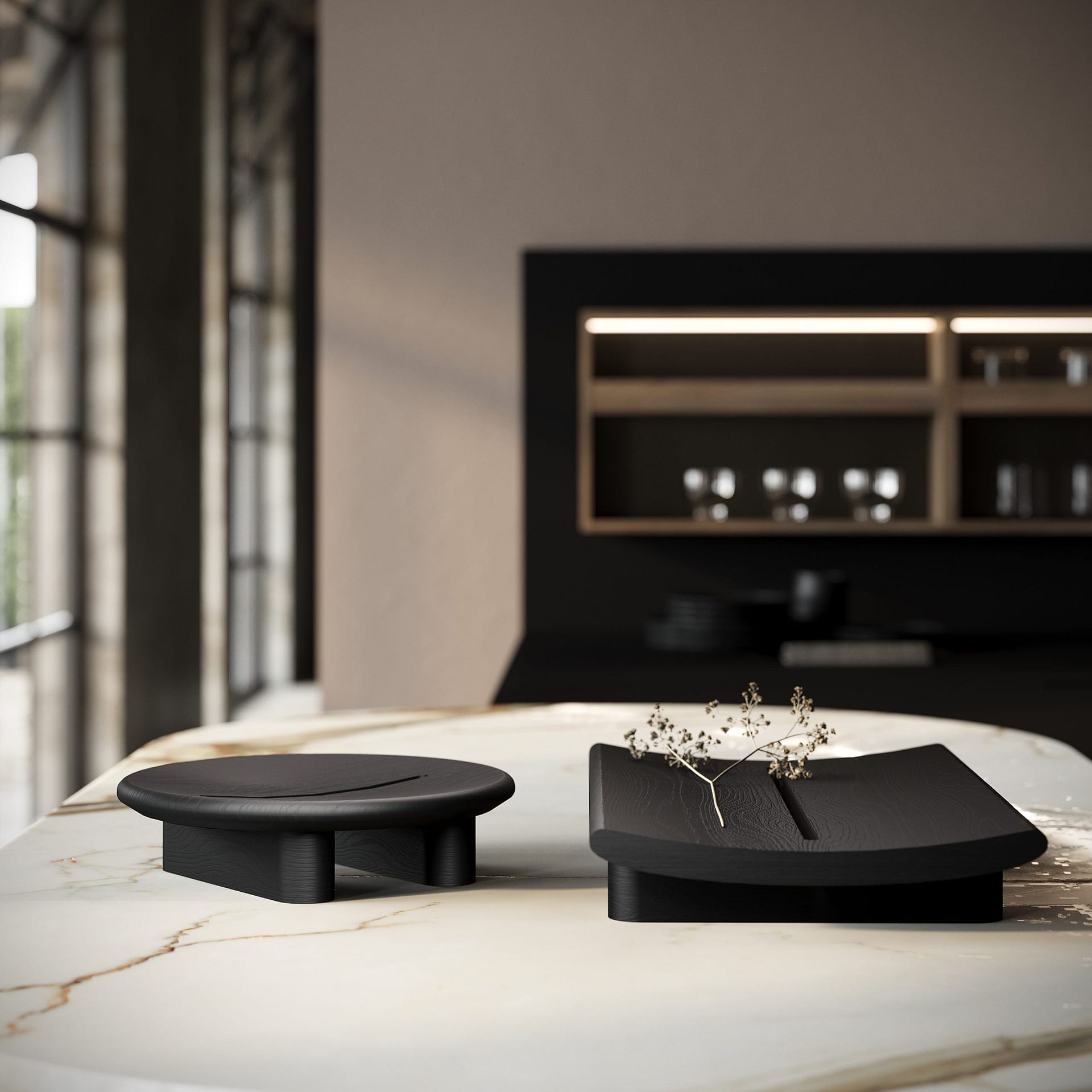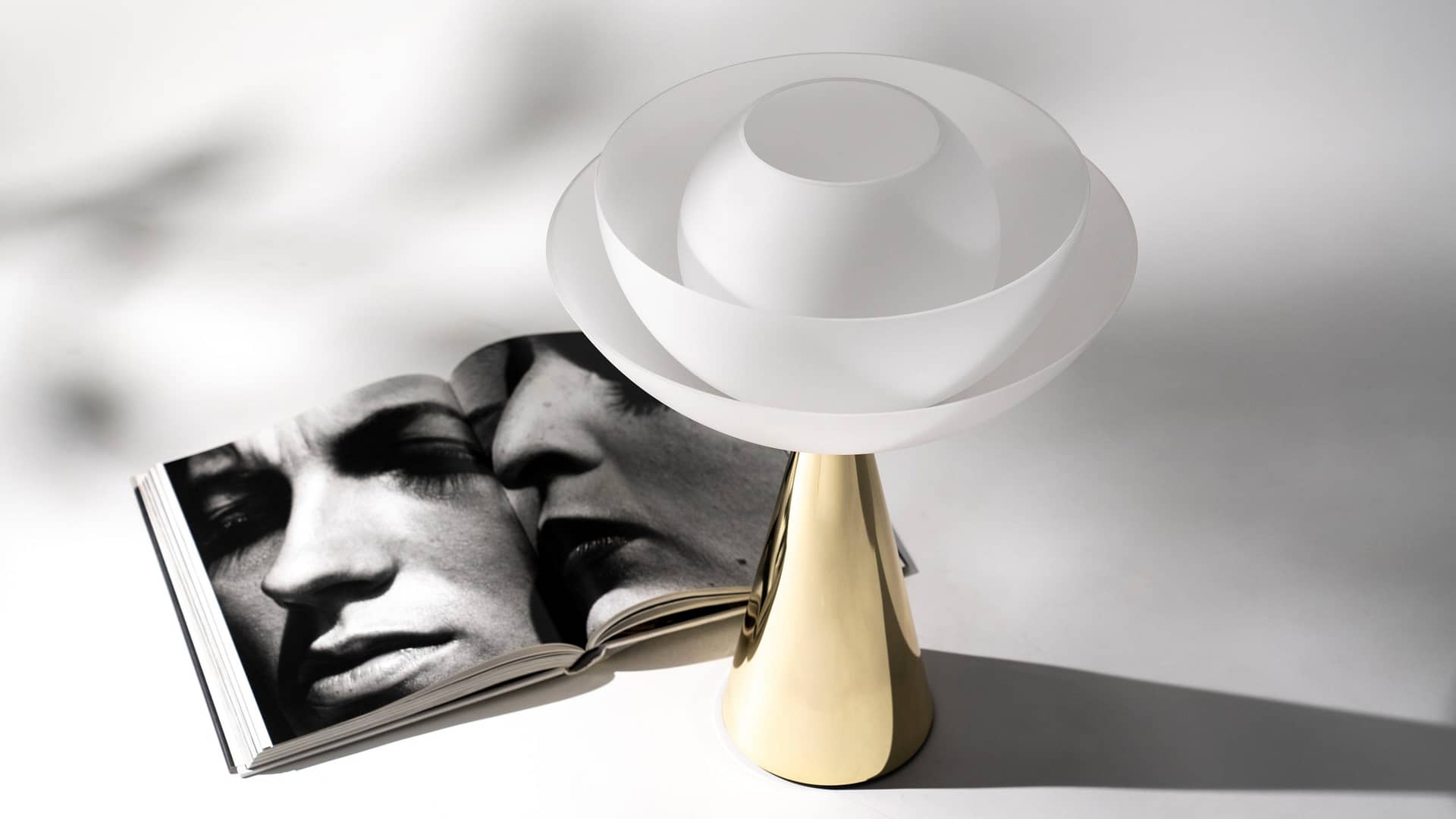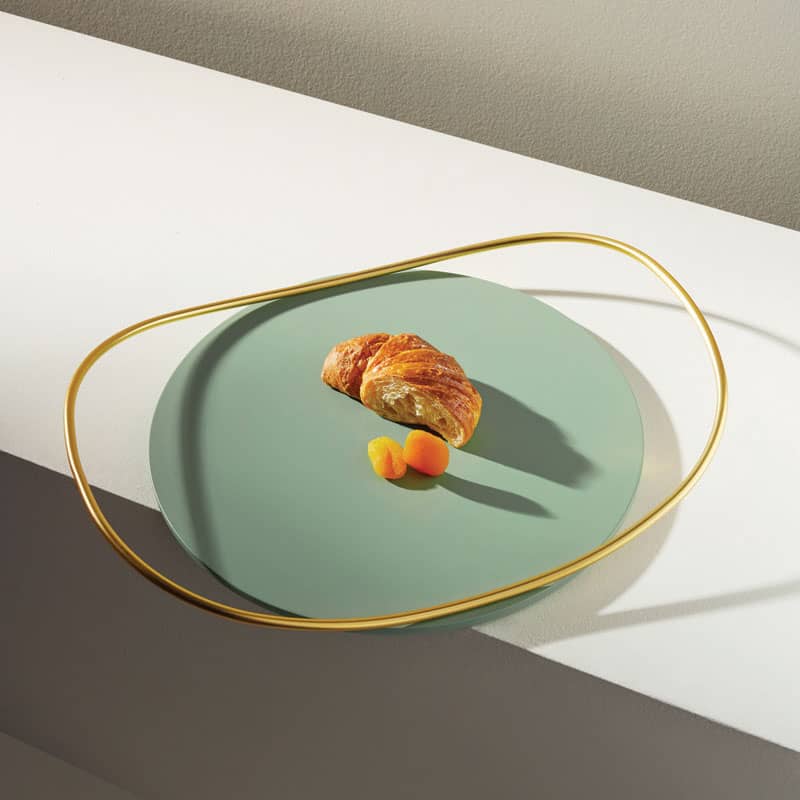 Via per Salvatronda, 17
31033 Castelfranco Veneto,  Treviso Italia
Phone: +39 0423 723103
info@mason-editions.com