Designed by Serena Confalonieri
Mia vase collection includes three objects with different forms and functions, that may be placed beside each other on a coffee table or on an entryway table for a highly decorative vase composition. The absence of sharp corners and the opaque colours aim at giving harmonousity and a mild expression, which combined with the gilded upper part, creates a distinctive flair to your decor.
Elegant and feminine in the variations that combine the soft warm palettes (pink, terracotta and burgundy) or cool palettes (sage, grey or teal) with luxurious matte 24k gold, this centerpiece filler has a strong and decisive personality in the all-black version, that contracts the black paint with the matte black nickel-finished decoration.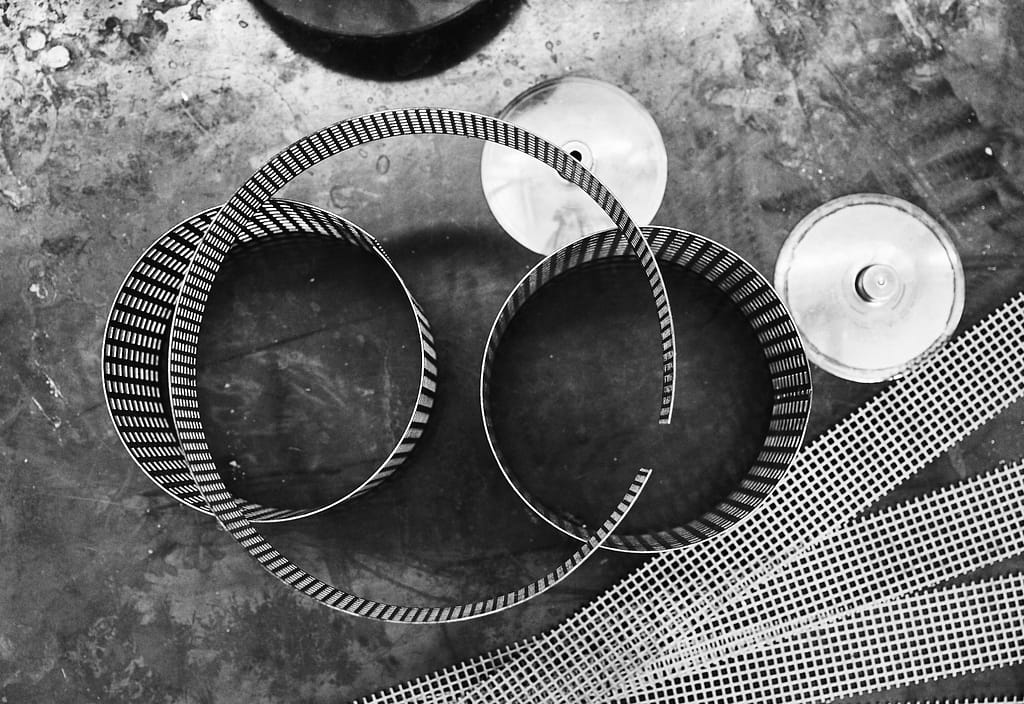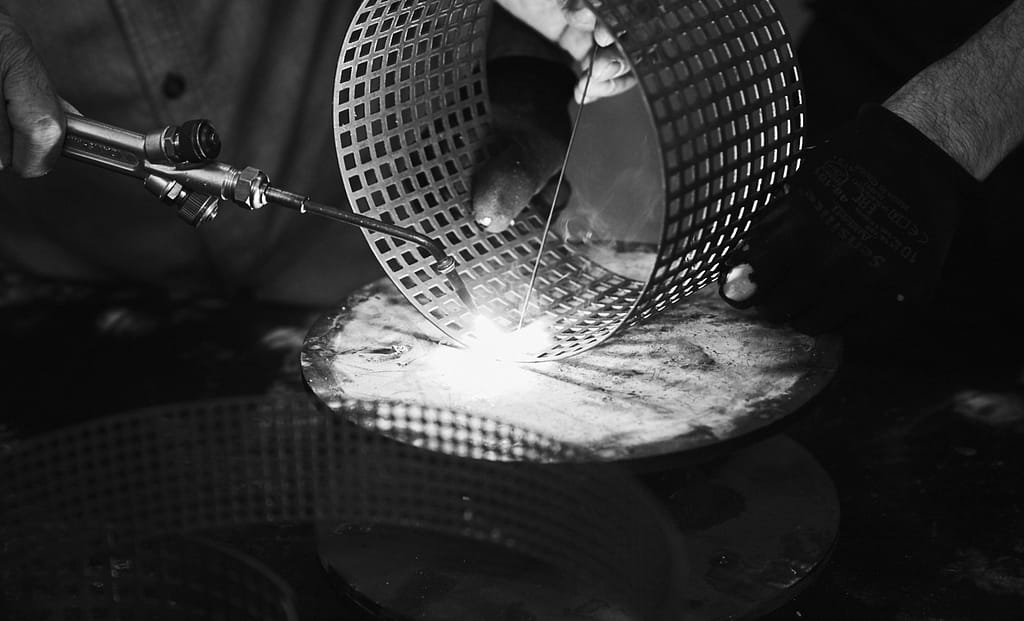 Mia collection has been designed as a table vase set of three objects with different shapes and functions. Mia's decisive impression is given by the contrast that is created between the soft lines of the lower metallic part, and the use, for the upper part, of a strongly architectural material such as perforated metal sheet. A divergence that is further highlighted by the marked squaring of the decoration chosen for the sheet, made particulary elegant by the treatment in the two finishes in 24k gold and nickel, while the lower part is painted with opaque colours but with a strong materiality.