a table light for your living space
An exclusive piece of lighting furniture
Our Karen table lamp is a nostalgic project, which contains experiences and memories of a trip to Myanmar to meet the so-called "giraffe women" and their unique characteristics that have made them famous globally.
The silhouette is a perfect synthesis of their traditional costumes while the design approach is that of a real jewel. The choice of materials and the many manufacturing techniques give it an extreme preciousness, uniqueness and reliability.
Values that distinguish Mason Editions.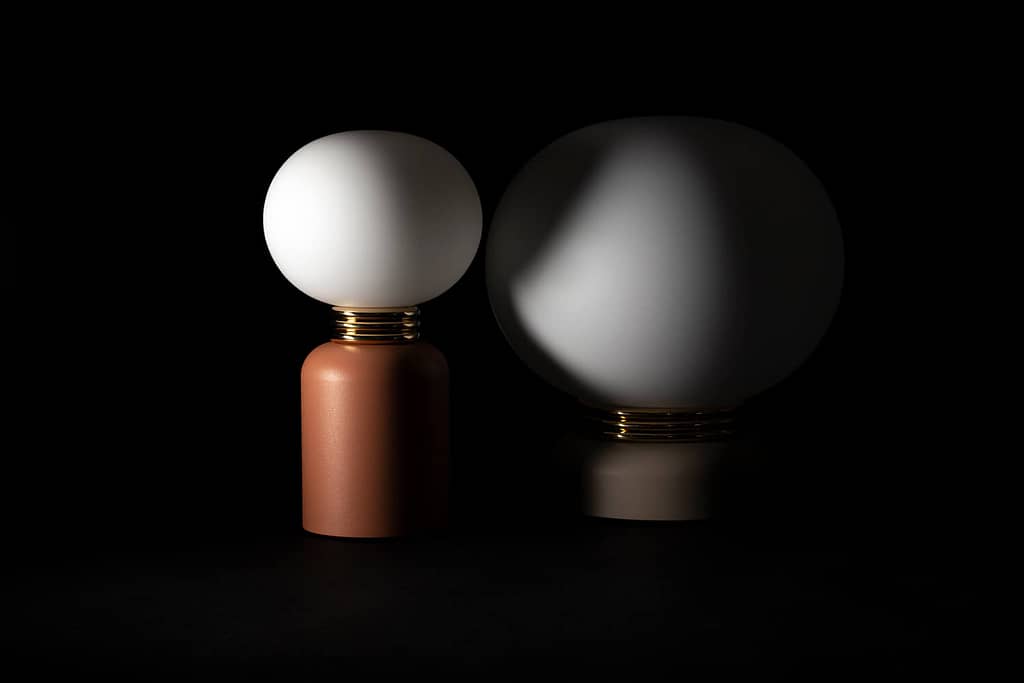 A lamp with unique features and a design that makes it comparable to a real jewel
PHOTO CREDITS: Nicola Vettorello