"Sed fugit interea,
fugit irreparabile tempus"
Fugit is a design vase with a strong character
Fugit vase consists of a metal sheet that seems to chase and close on itself, generating an alternation of fullness and emptiness.
The edgy and asymmetric aesthetics of Fugit dialogues with the organic and soft matter of the flower, in a sequence of contrasts that finds a different balance every time, and that also changes according to the observer's point of view.
The small Pyrex glass tubes, designed to hold water and flowers, and held in position by simple bent metal and magnets, may be easily extracted for cleaning and to change the water.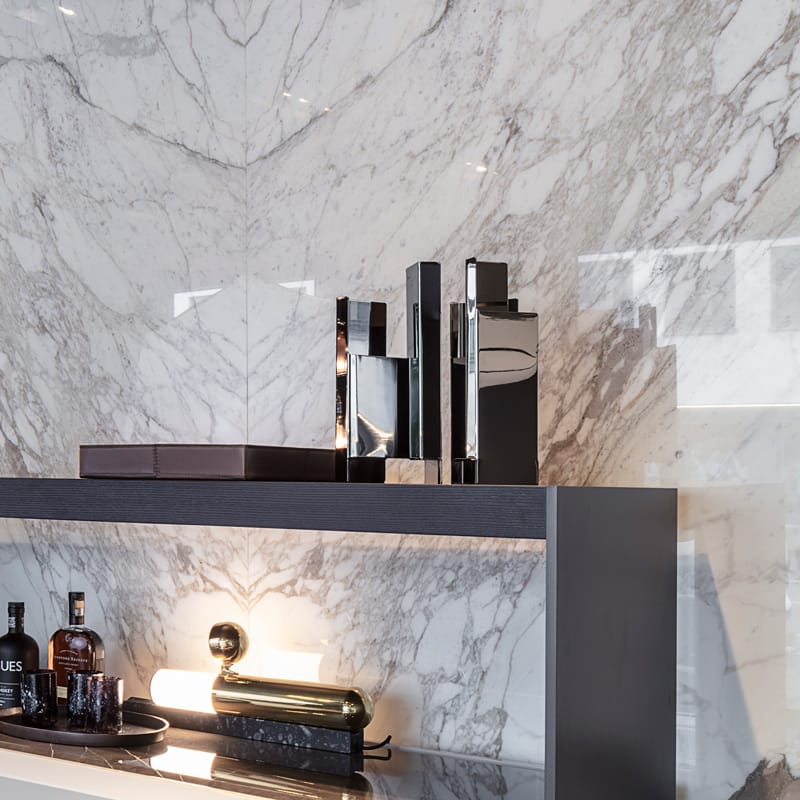 Positioned alone, Fugit is a sculptural object, but when placed in a composition that combines additional elements, one next to the other, it becomes a small domestic skyline.