Cipputi metal
design coffee table
Soft but defined shapes, simplicity and elegant Italian design present Cipputi, a functional small end table for your interior. Connected by two metal elements, the upper part seems to gracefully rest, giving the whole composition a perceptible lightness touch.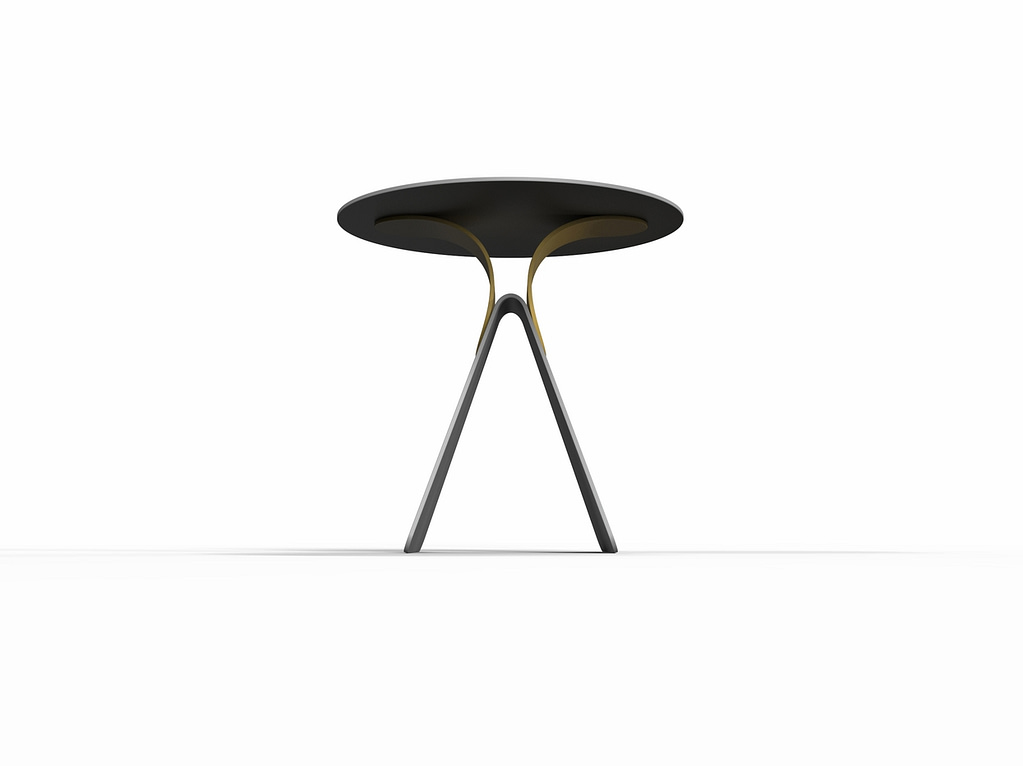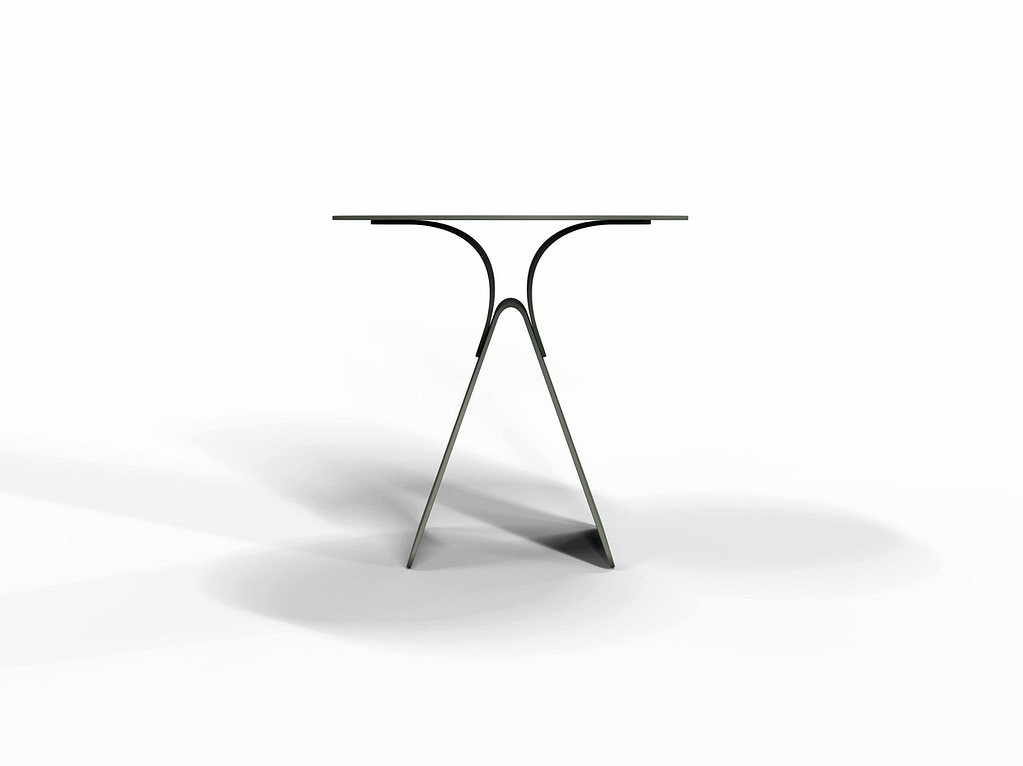 Metallic, essential coffee table
Cipputi is a side table designed by metal sheets that fold and assemble to create compositions where the different elements are easily recognizable, underlined by different colours. The material is treated in softness and lightness, allowing many color and finishing combinations. The metallic sturdiness, the minimal design and the rounded shapes make it ideal to round out your furnishing.
Cipputi metal design coffee table